Durian Production House is the result of merging the experiences and passions of its founders in many different fields. On the one hand, we have almost 20 years of working experience in all sectors of the global film & TV industry. On the other hand, we have an experience of living in Indonesia for more than ten years and running here a successful destination management company. A combination of both brought to live an ultimate production support company operating in Indonesia, as well as in other countries in SE Asia and Europe.
We provide a full implementation of all your production needs, from filming permits and visas, through location scouting, logistics, equipment rental to experienced crew on the ground.
We are a team of passion-driven professionals. Experienced producers, directors, technicians, and project managers – we are committed to delivering top-notch production management services to international production companies filming in SE Asia.
Our extensive experience in working as a DMC / travel agency in Asia gives us a significant advantage in operating in the region. Logistics, well organized and team on the ground, a vast network of trusted contacts, competitive and transparent rates as well as excellent relations with authorities are among our strongest sides. All of that allows us to manage all aspects of your production, so you can focus on what really matters – on filming.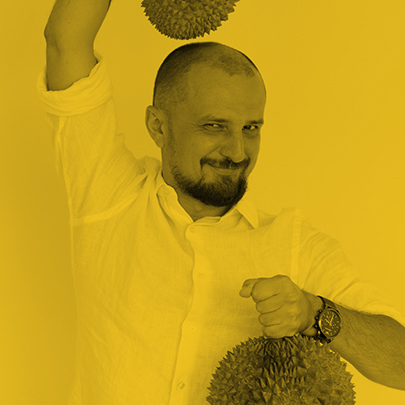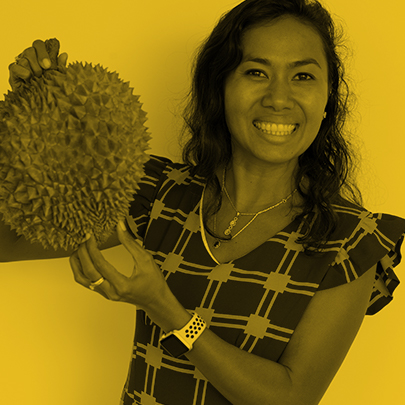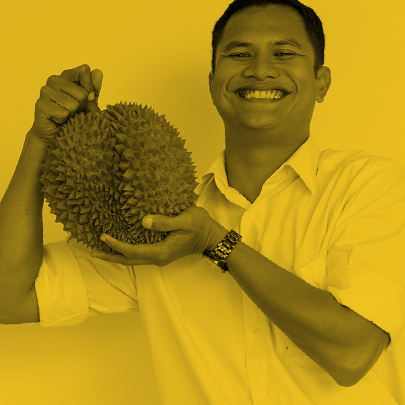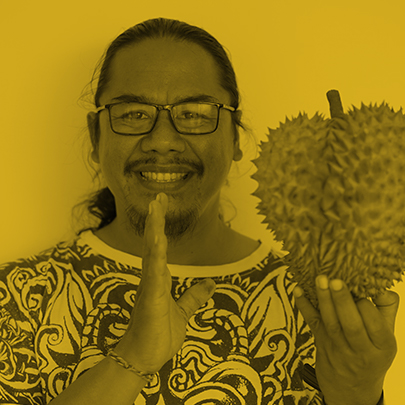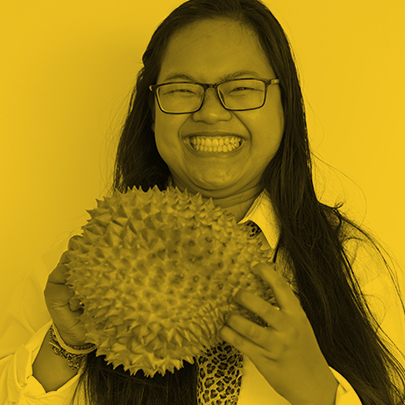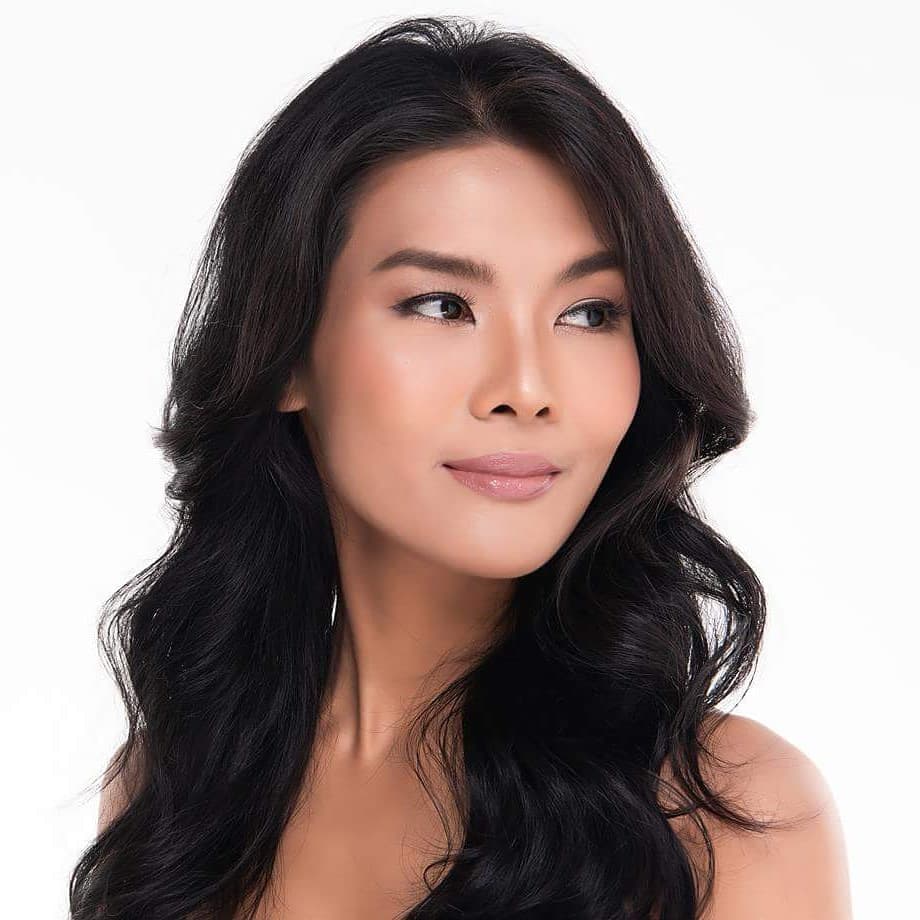 May (Maythavee) Burpasing